Initial drawing and making that lead to the idea of creating a children's book. Created using pen and ink drawings stuck onto painted wood.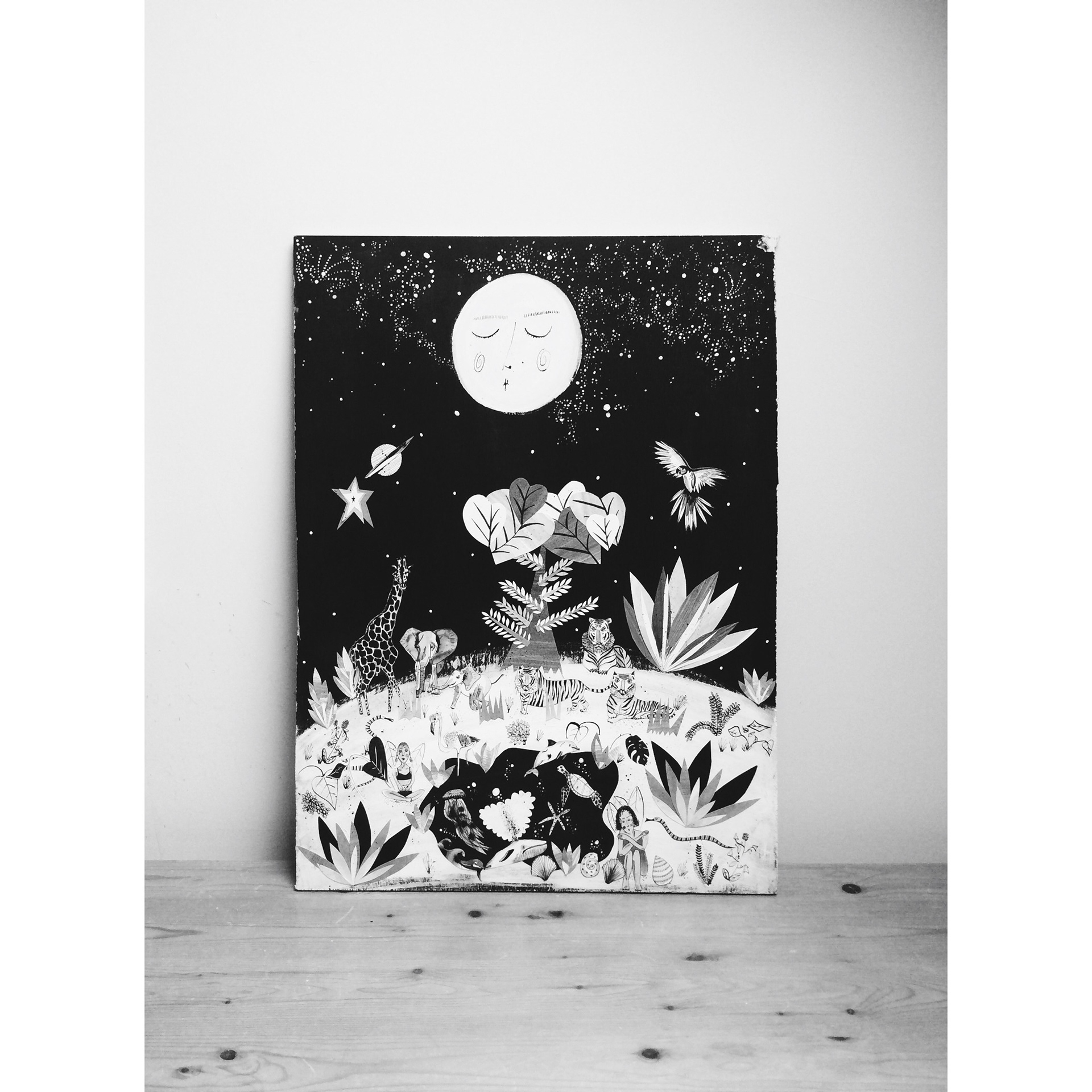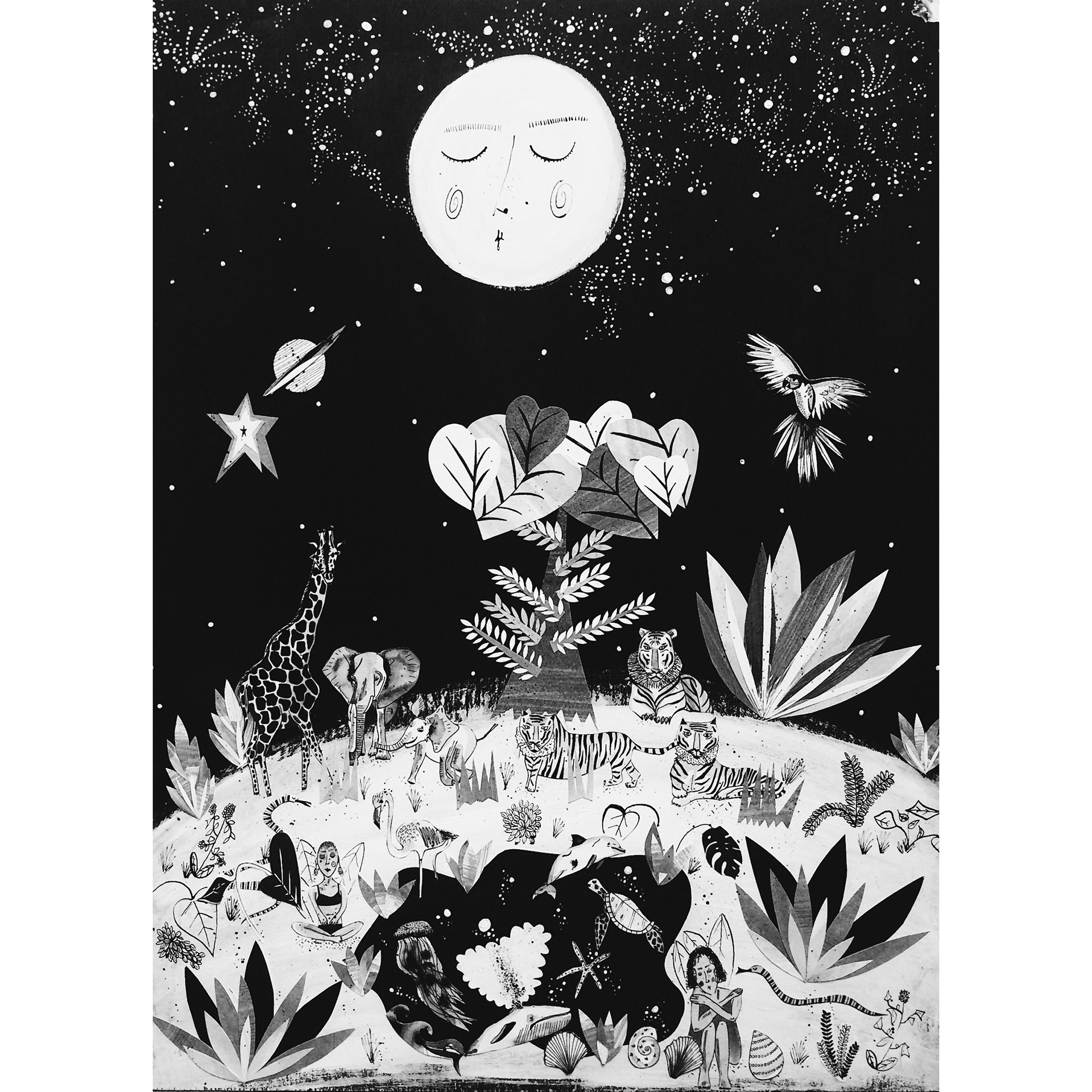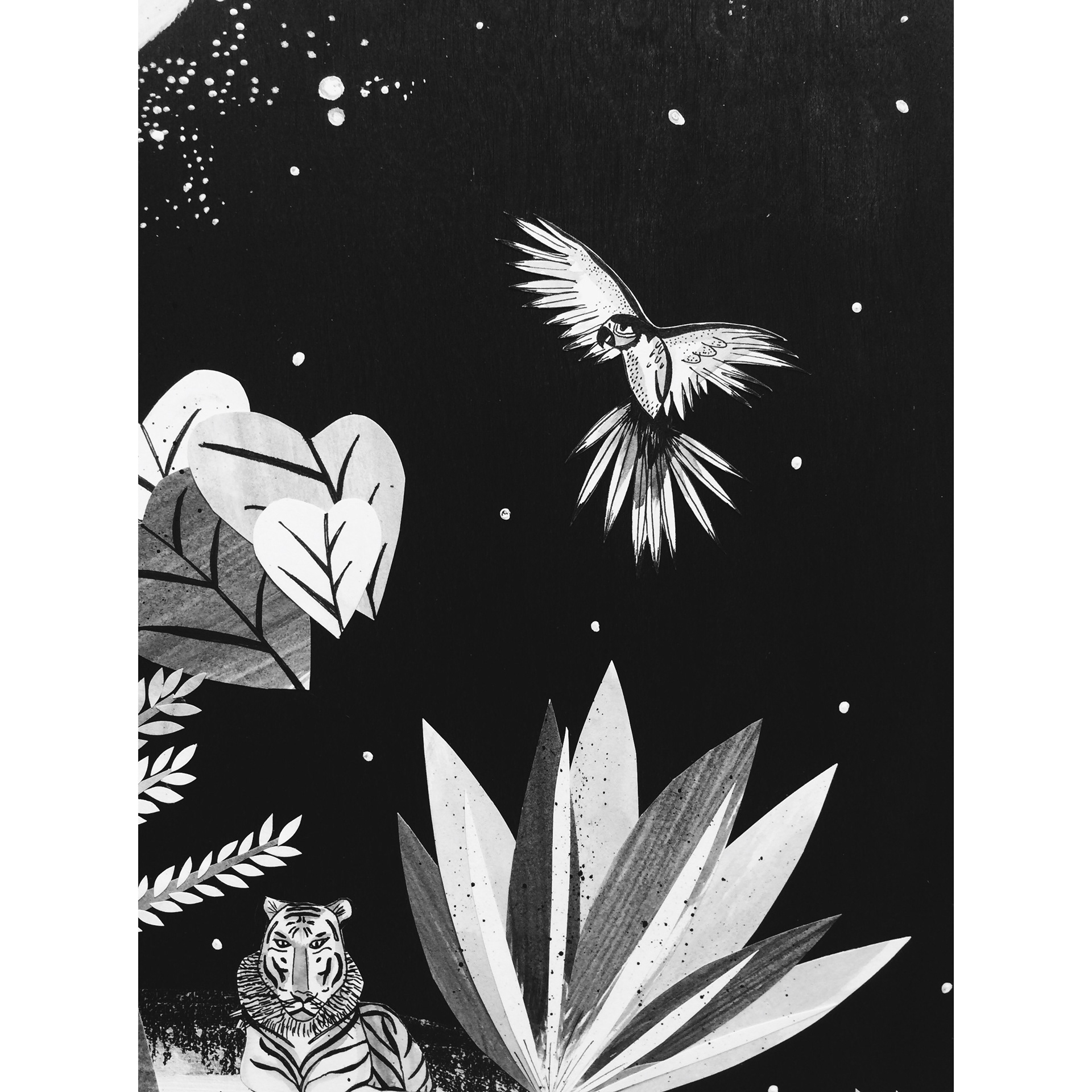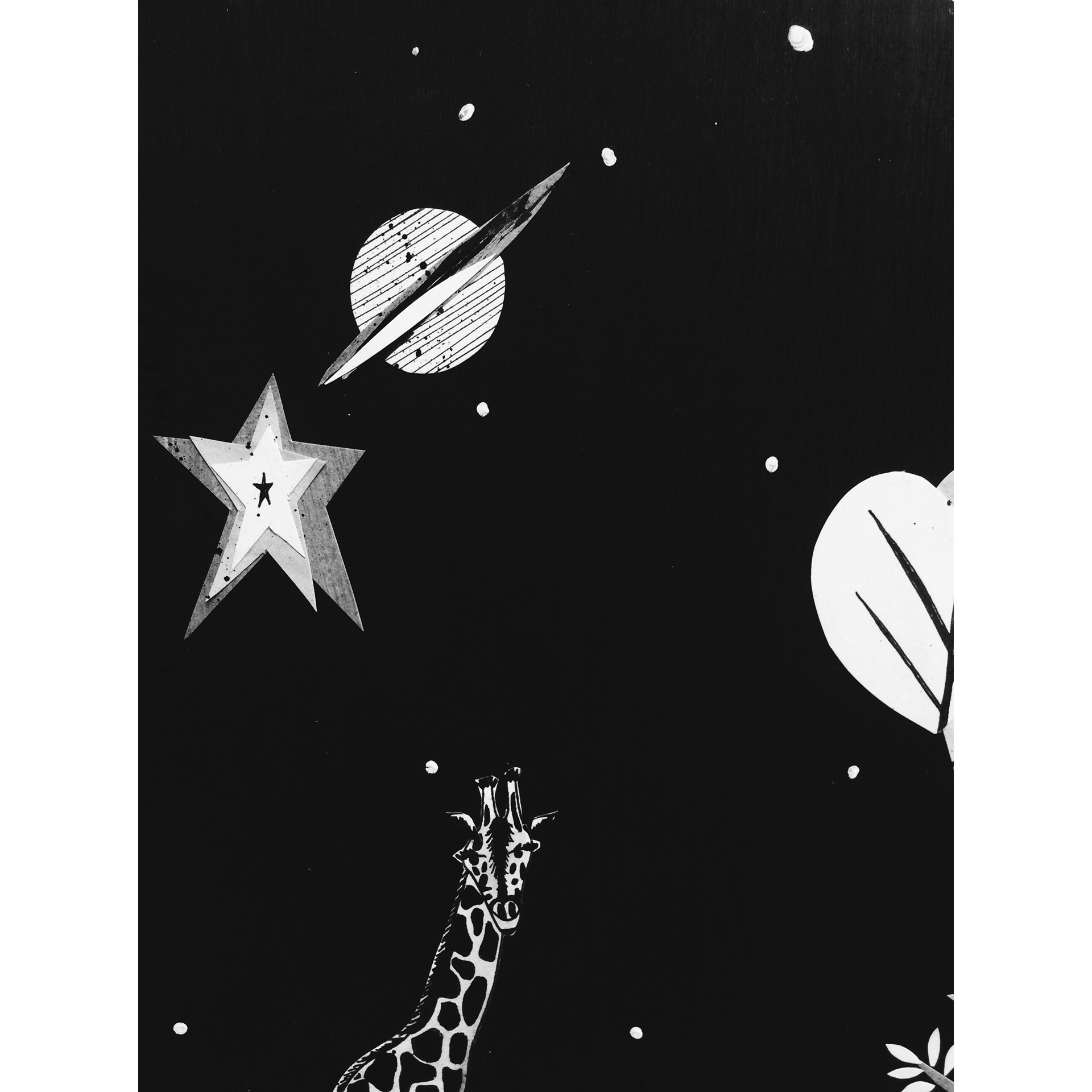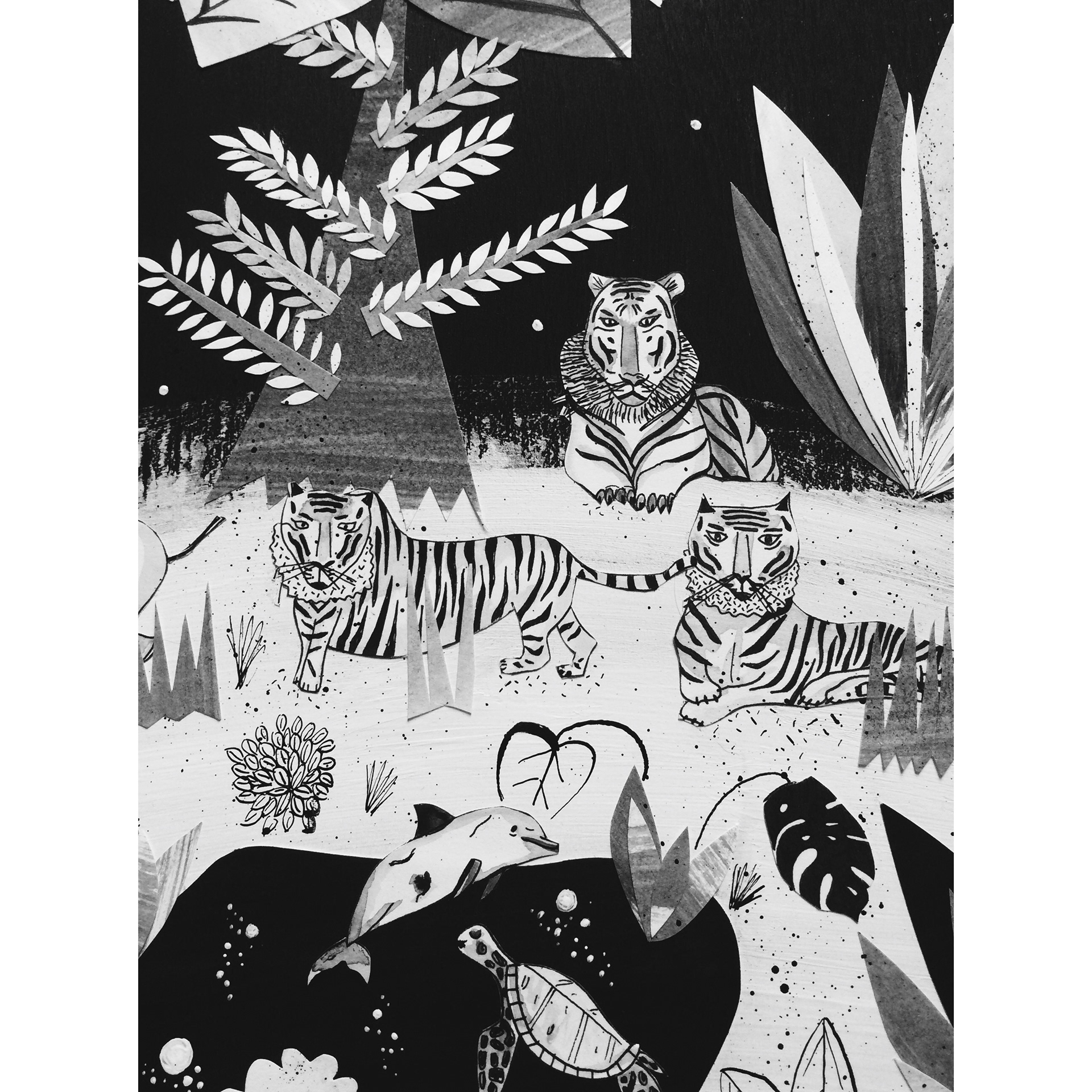 Other Alba Moon story 'coming soon' posters drawn using Adobe Sketch on an iPad Pro.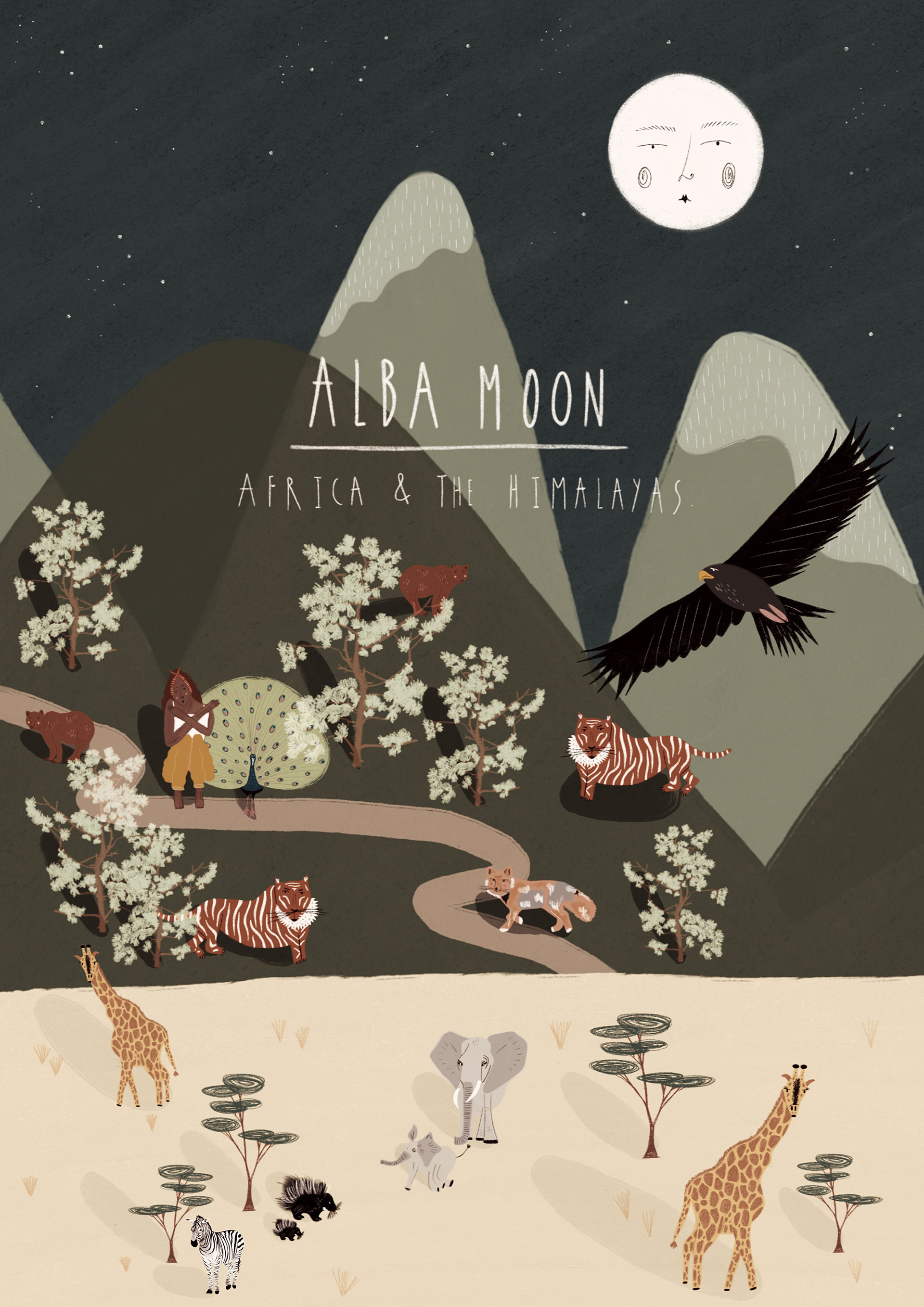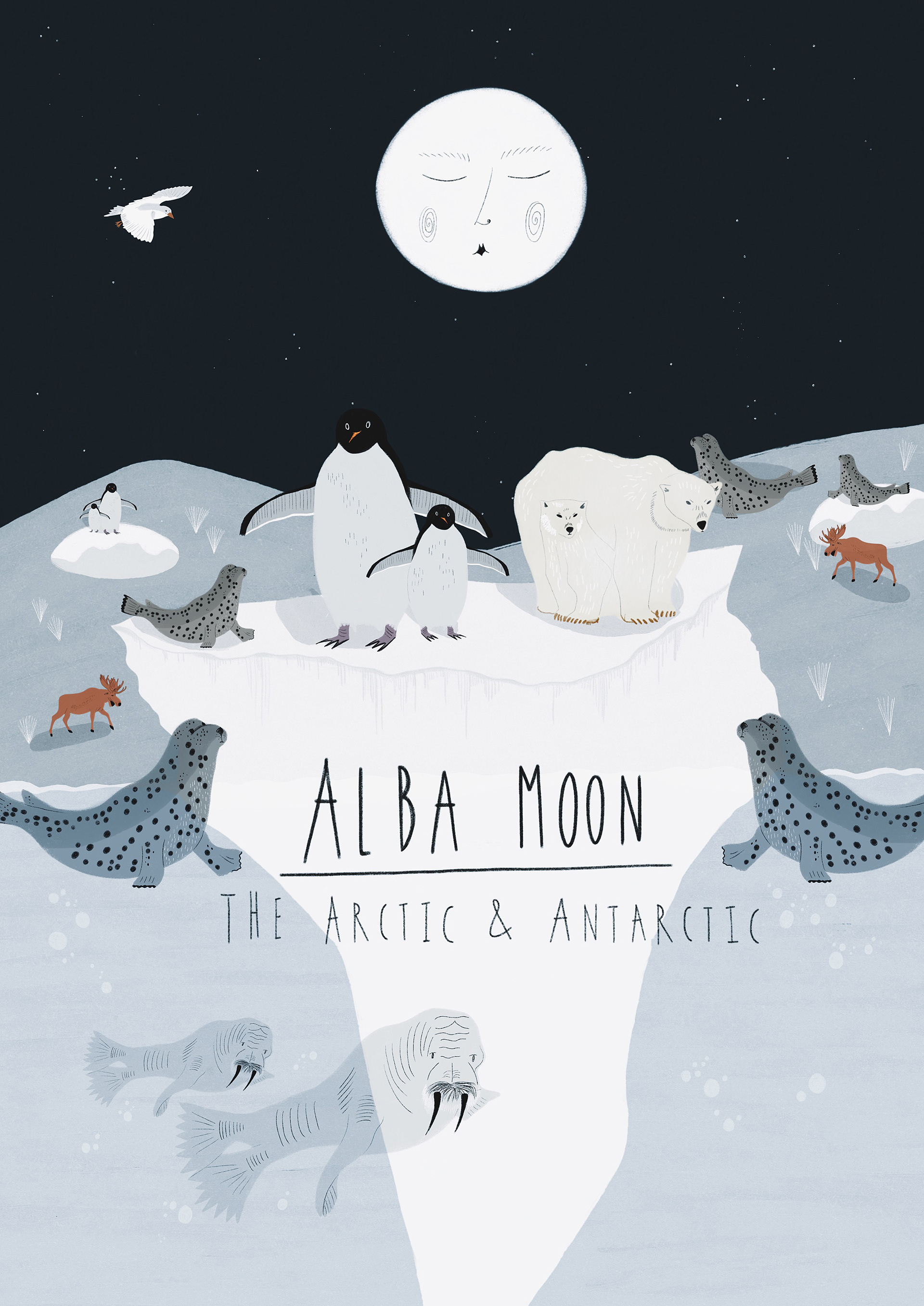 My final book cover drawn on Adobe Sketch using an iPad Pro.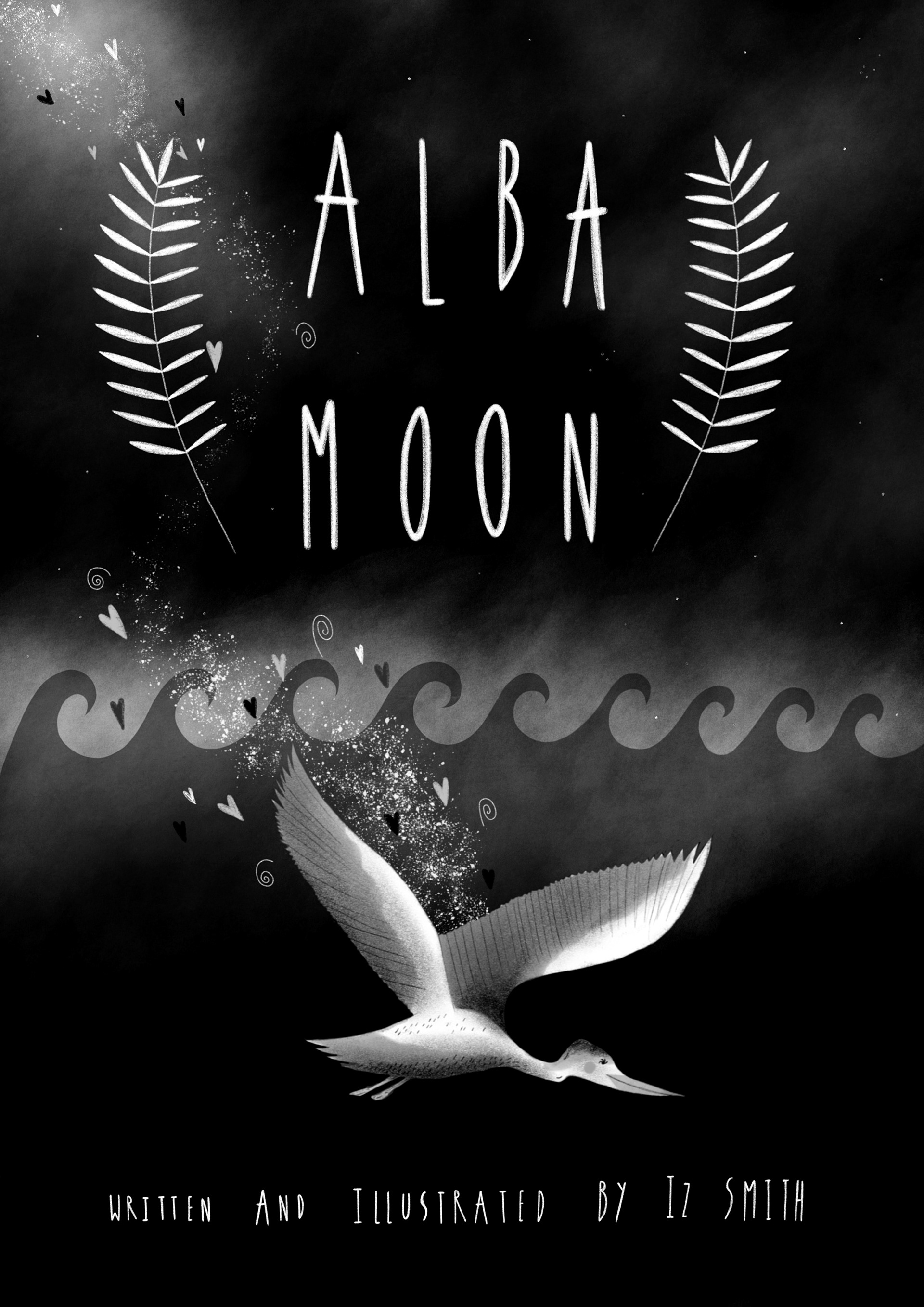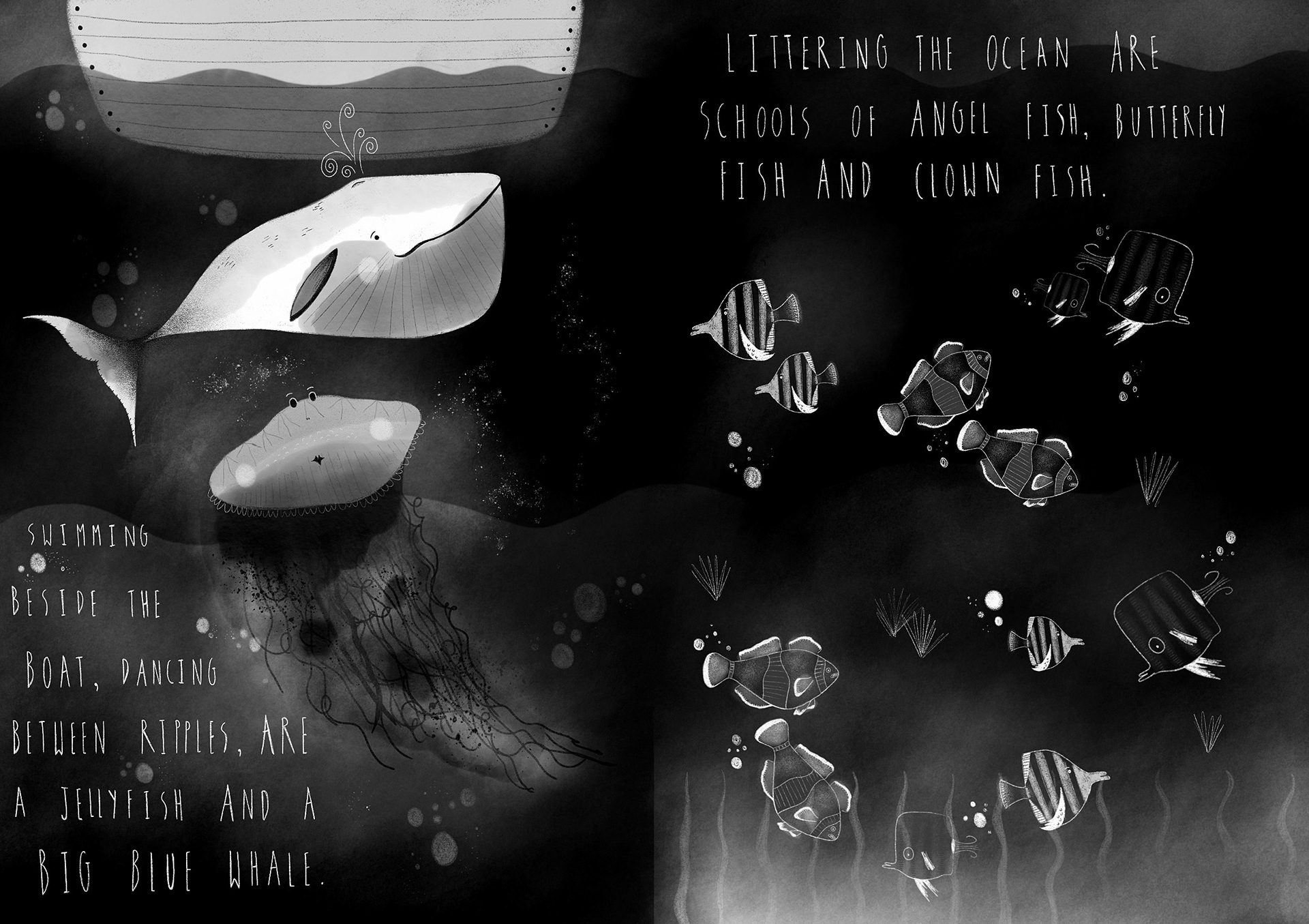 The book and merchandise.